We have now completed Session 16. The gang are in Rappan Athuk. They have claimed Castle Calaelen as Castle Zostera. They carry their equipment in a horse-pulled wagon denoted as 'Big Time Rush' on which they mount the heads of hated foes.
Heroes & Dullards
Listed here are Player Characters of particular favour or note.
Hjörknacht the Foul-Smelling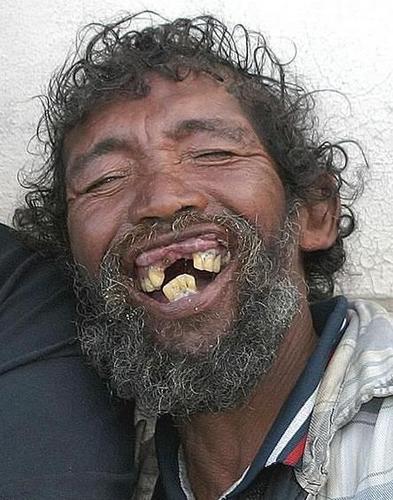 Born in the harsh wilderness of the north, Hjörknacht used his unique ability to smell foul things to live out his first century as a hunter, much like his father Fjärknacht. At the age of 108 he was kidnapped and sold into the slave trade as a fighter. After his captors were killed by rabid scorpions and he'd acquired a new taste for exploration, the elf set off on a life of adventure.
Level 3 Elven Spellsword. Chaotic. Wields Dwimmerdeath, a +2/+3 vs. Spellcasters short sword once wielded by the legendary hero Bareus of Barrowcrest. Wears a suit of +1 mythril plate armour recovered from the Barrowmaze. Carries a necklace of Protection +1 taken from the goblin warlord Jibjack. Played by Jake.
Wesley Spoons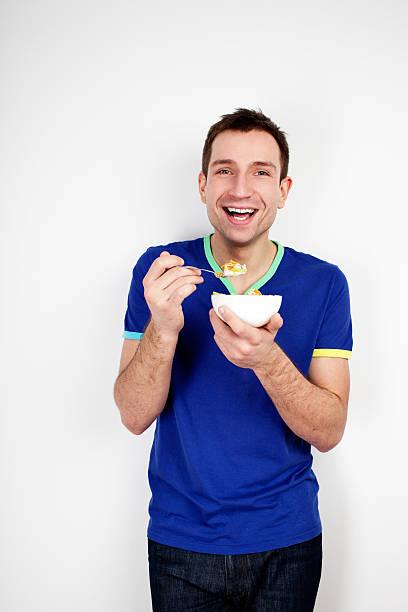 Wesley Spoons is a member of the notorious Spoons gang of mercenaries and adventurers. He travels with his chocolate Labrador Sophie.
Level 2 Dwarven Craftpriest. Lawful. Wields a custom two-headed flail and shield-mounted lantern forged by him and his goblin assistant Gorbaz. Played by Mike.
Haemir the Lightbringer
Forced to flee his home at the young age of 53, Haemir the Lightbrighter's home village was taken over by a corruption of dark nature. He has been running ever since, pledged to heal the land and its people in any way he can.
Level 2 Elven Spellsword. Lawful. Wields the +1 flame tongue sword Lightlust, a +1 shield formerly belonging to the Calaelen family, and a pair of ugg boots found in the Mouth of Doom that enhances his stomping ability. Played by Harvey.
Grogbog420
A skilled archer and wilderness guide. Starved to death in Rappan Athuk.
Level 2 Explorer. Neutral. Played by George.